Music
LISTEN TO THE MUSIC
---
May the luminosity and innocence of the letters, colors and sounds unite for the conspiracy of strength and joy!
Listen to a sample of the music.
---
Listen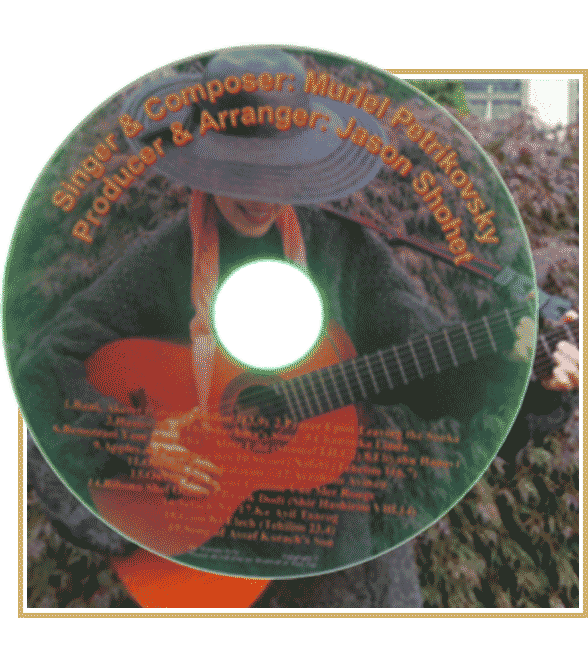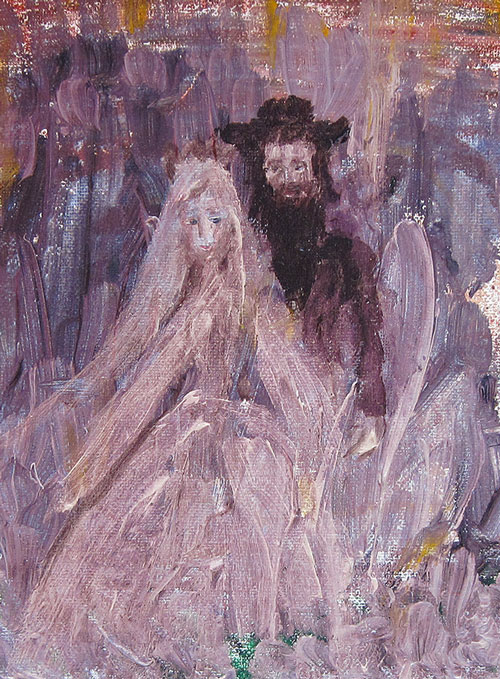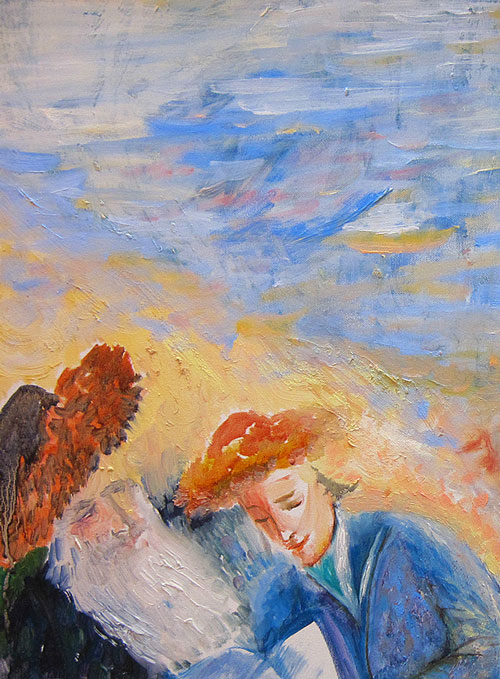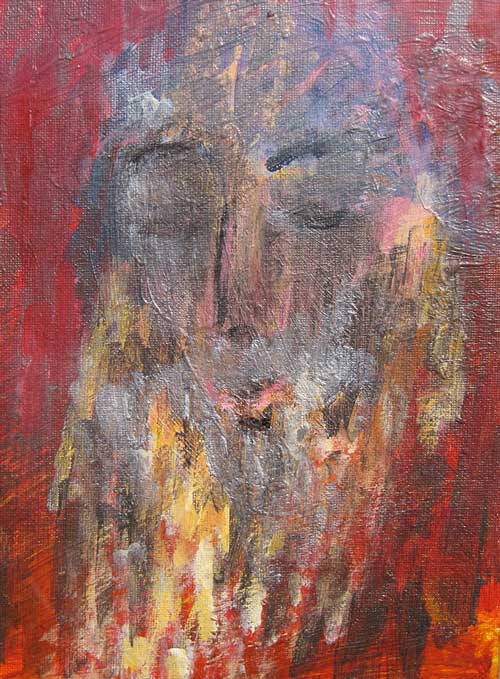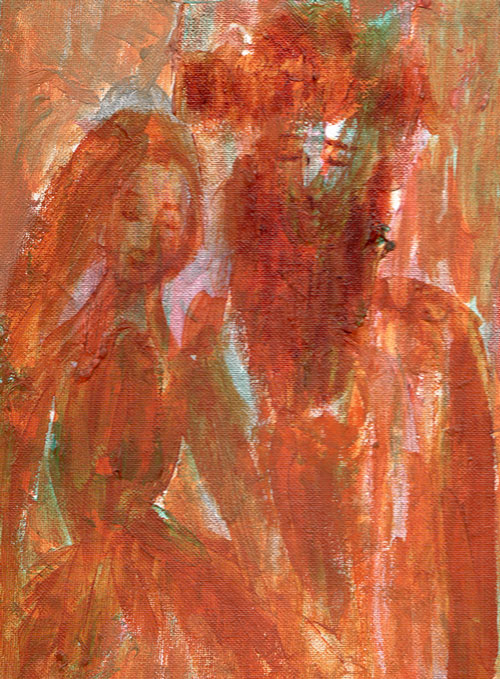 Coming Soon
SOUND OF THE THUNDERING SOUL
---

Biblical exegesis, poetry, music and art,
An attempt to quiet
The insolent dragons of the night,
To capture the soul of life*.
---
*The Soul of life, is the title of a book from Rabbi Chaim of Wolozhyn, the Nefesh Hachaim.